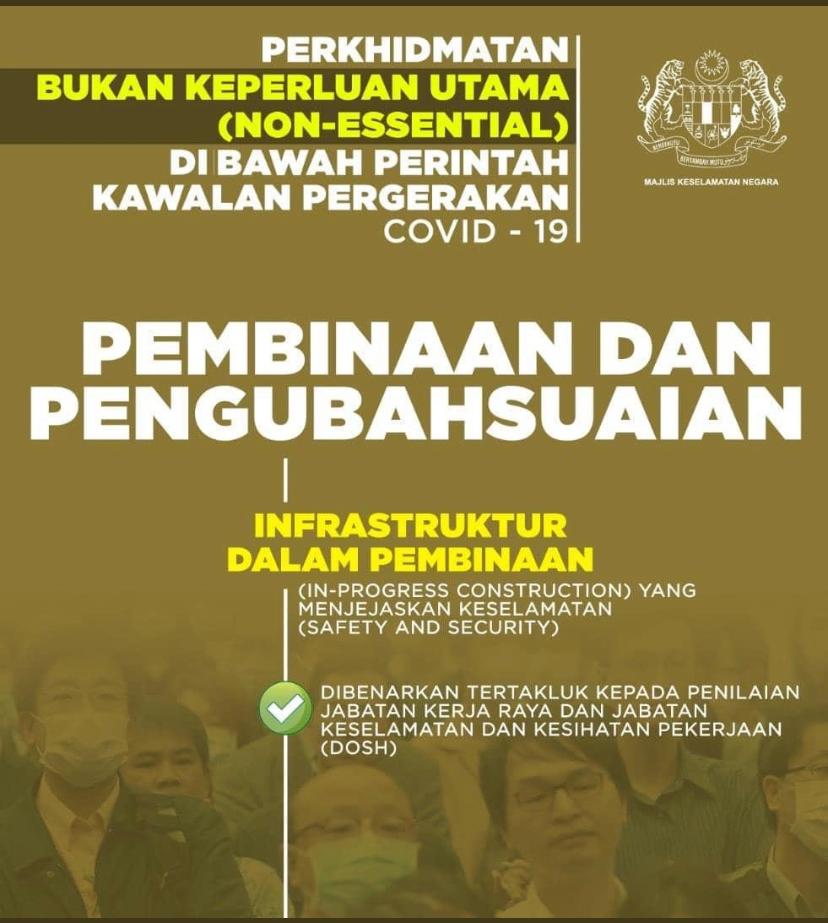 Approval from JKR & DOSH required even for emergency works. Consulting Engineers to email to this address sarimaha.jkr@1govuc.gov.my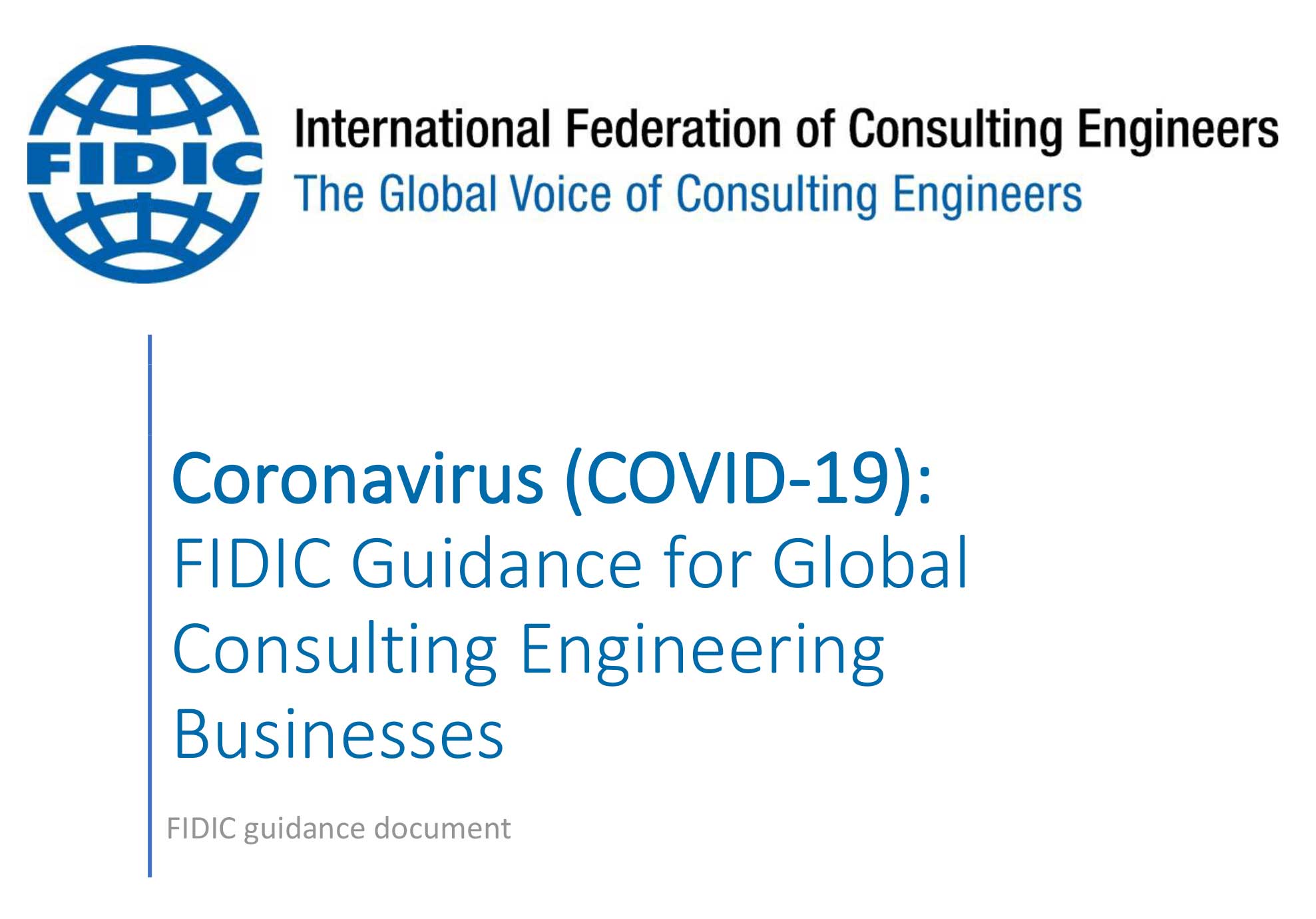 Suara Perunding is our newsletter for members and readers to catch up on our activities and for information on matters of interest and future events. Some highlights on recent activities and future programme.
The ACEM directory 2019/2020 is a valuable promotional and advertising tool. The useful information on the engineering services available in the region reaches key decision-makers of national and international administrative and corporate bodies all over the world.