Welcome to The Association of Consulting Engineers Malaysia
Sabah Engineers Donate Medical Aids to China
Courtesy Visit From The Malaysian Fire Protection Association to ACEM
Teks ucapan YAB Tan Sri Dato' Haji Muhyiddin Bin Haji Mohd Yassin Perdana Menteri Malaysia langkah tambahan bagi Pakej Rangsangan Ekonomi Prihatin Rakyat (PRIHATIN) PADA 6 APRIL 2020
Considerations for the post-MCO immediate reactivation of construction activities through the full and partial opening of sites
Letter of Rayuan supaya Kerajaan Malaysia dapat membantu syarikat-syarikat perunding kejuruteraan yang menghadapi masalah aliran tunai dalam keadaan pandemik Covid-19. Please Download Below.
Advisory notes to members of ACEM
This Statement has been forwarded to the Working Group on Construction under the Economic Action Council (EAC) currently developing the next Stimulus Package.
NOTICE
Association of Consulting Engineers Malaysia (ACEM)
Dear Members,
Greetings from ACEM
Due to the restriction's announcement of COVID-19 by the Prime Minister, all government and private premises shall be closed during the movement control order, except for essential services. As such, ACEM's office will be closed effective on 18th to 31st March 2020. We shall resume normal business on the 1st April 2020 As such all activities planned within this restrictive period are put on hold until further notice. We are taking this opportunity to wish our fellow members to always be safe and keep away from crowds and observe social distancing and keep clean all the time. Wash the hands as frequently as possible.
Thank you.
Regards,
ACEM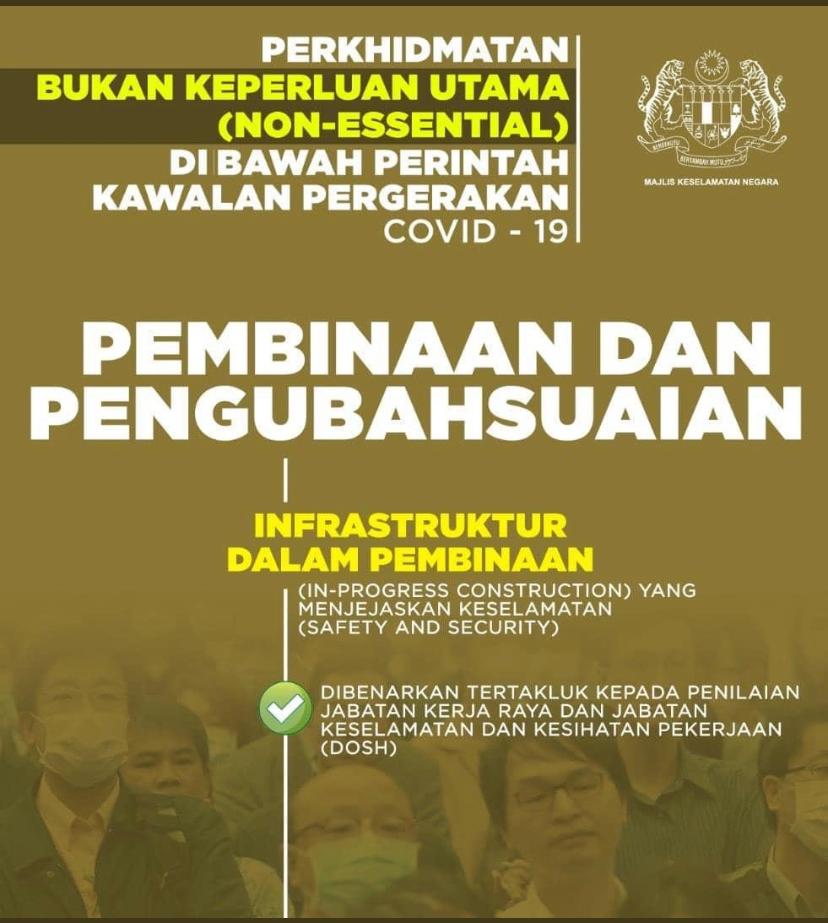 Approval from JKR & DOSH required even for emergency works. Consulting Engineers to email to this address sarimaha.jkr@1govuc.gov.my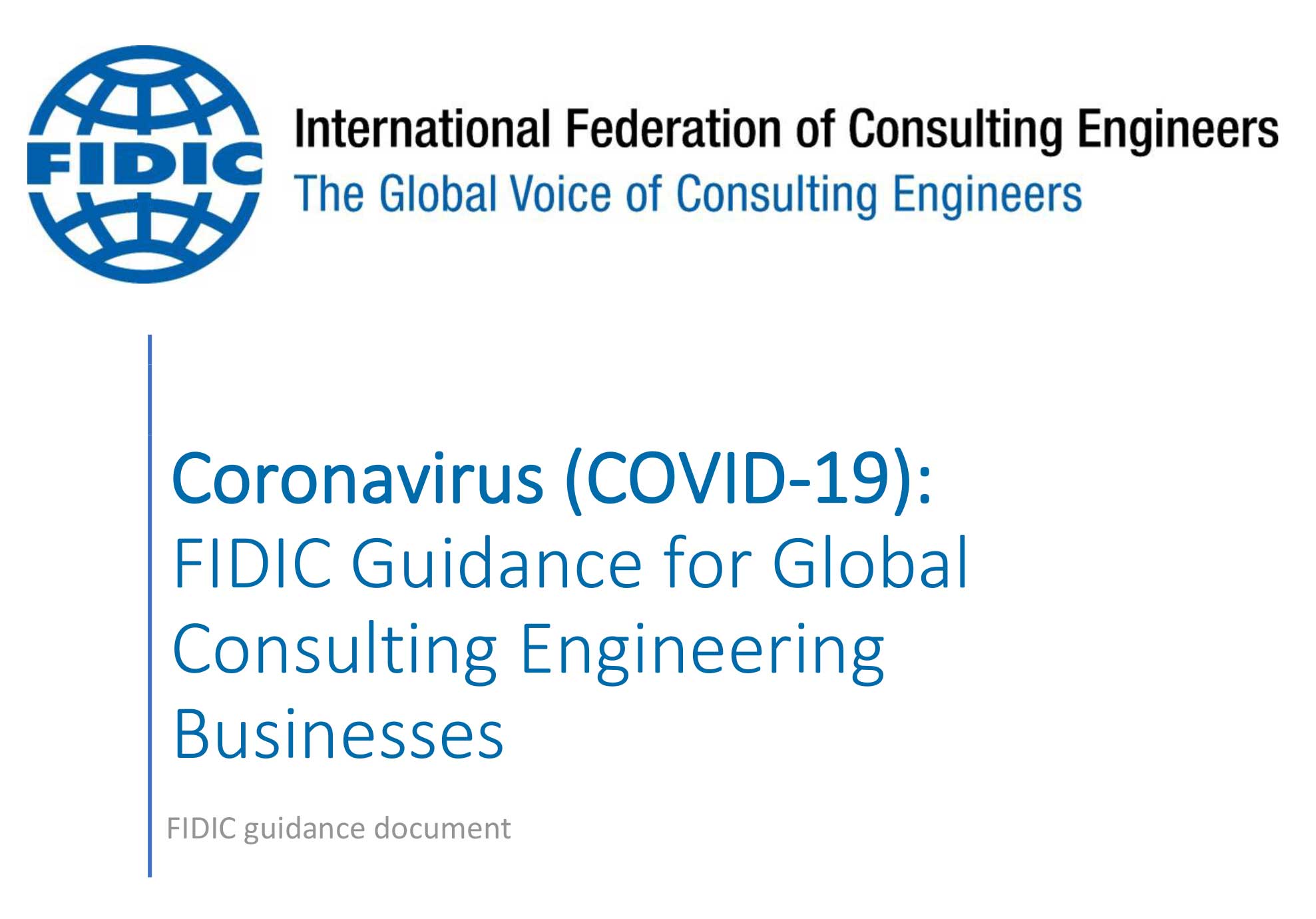 COVID-19 MCO Impact Quick Survey
This is a quick feedback survey form to gauge financial impact to professional services practitioners due to COVID-19 Movement Control Order imposed by the Government of Malaysia. This survey was initiated by a member of PAM feedback group. The report and result of the survey will be submitted to PAM Council for their further action. Thank you for your contribution. Ar. Ezumi Harzani. Please click Here 
Suara Perunding is our newsletter for members and readers to catch up on our activities and for information on matters of interest and future events. Some highlights on recent activities and future programme.
The ACEM directory 2019/2020 is a valuable promotional and advertising tool. The useful information on the engineering services available in the region reaches key decision-makers of national and international administrative and corporate bodies all over the world.